Kageh's Slot Sales
None
(2/3/21-3/2/21)
In the spirit of Valentine's Day, slots will be HALF OFF for the whole month of Feb 2021
Also for a LIMITED TIME I will be offering Slots to Aaron and Kira for this sale ONLY
Rules to purchase
1. All USD payments will be via invoice on paypal
2. No refunds at this time. All sales are final, however you can resell them for what you paid (nothing more) or gift/trade as well!
3. If trading AP/ARs we will discuss a deadline but if there is no update on how things are going for a month deals will be voided and it will go back up for sale/trade and I keep any AP that was already made.
5. I can refuse a sale for any reason.
Currently taking these forms of payments:
USD (a given)
AP in the form of Activity rolls ($1 = 2AP) or in the form of Lockets (lost, silver, gold)
Tokens ( $5 - 1 Token)
Stryx Crafting Items (we can discuss what items)
baubles ( $1= 100 baubles)
Pumpkin Points ( $0.10 = 1 point)
GH Crafting items ($0.25 = 1 item)
Orange Pumpkins ( $1.50 = 1 pumpkin )
Ghost/Blue Pumpkins ($15 = 1 pumpkin)
Corrupted Wisps (1 = $10)
Orange-Trick-Or-Treat Buckets ($9 = 1 bucket)
Ghost/Blue Buckets ($20 = 1 bucket)
Feathers/Fur Tufts ($1 = 1 feather/Tuft)
Breeding Slot Rules
- Inbreed at your own risk
- Can be used in splits if you choose
- Cannot be resold for USD or other real currencies.
- (If paid USD you cannot resell for more than what you paid for)
- Can be traded (let me know)
- Tag me and Good luck!
--------------------------------------------------------------------------------------------------------------------------------------------------------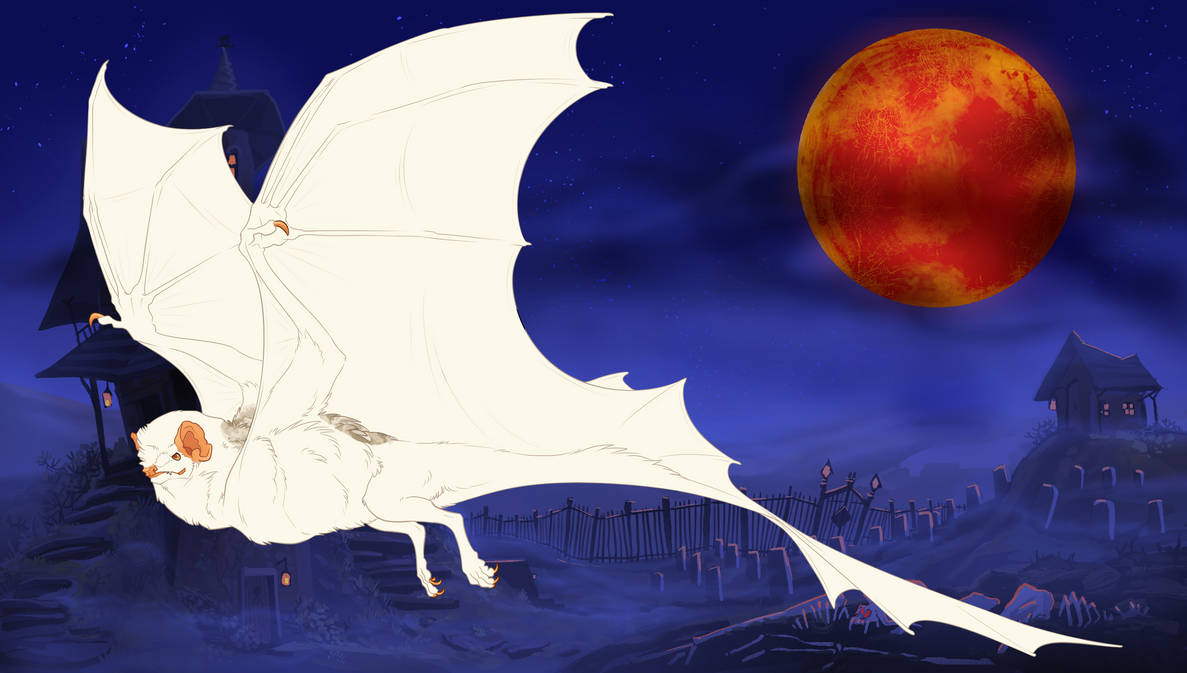 Type: Common Chiro
Genotype: ee/aa/Ss/nSd/nMb
Phenotype: Marbled Snow with Saddle
$10 | 20AP | 1k baubles | 2 Tokens
--------------------------------------------------------------------------------------------------------------------------------------------------------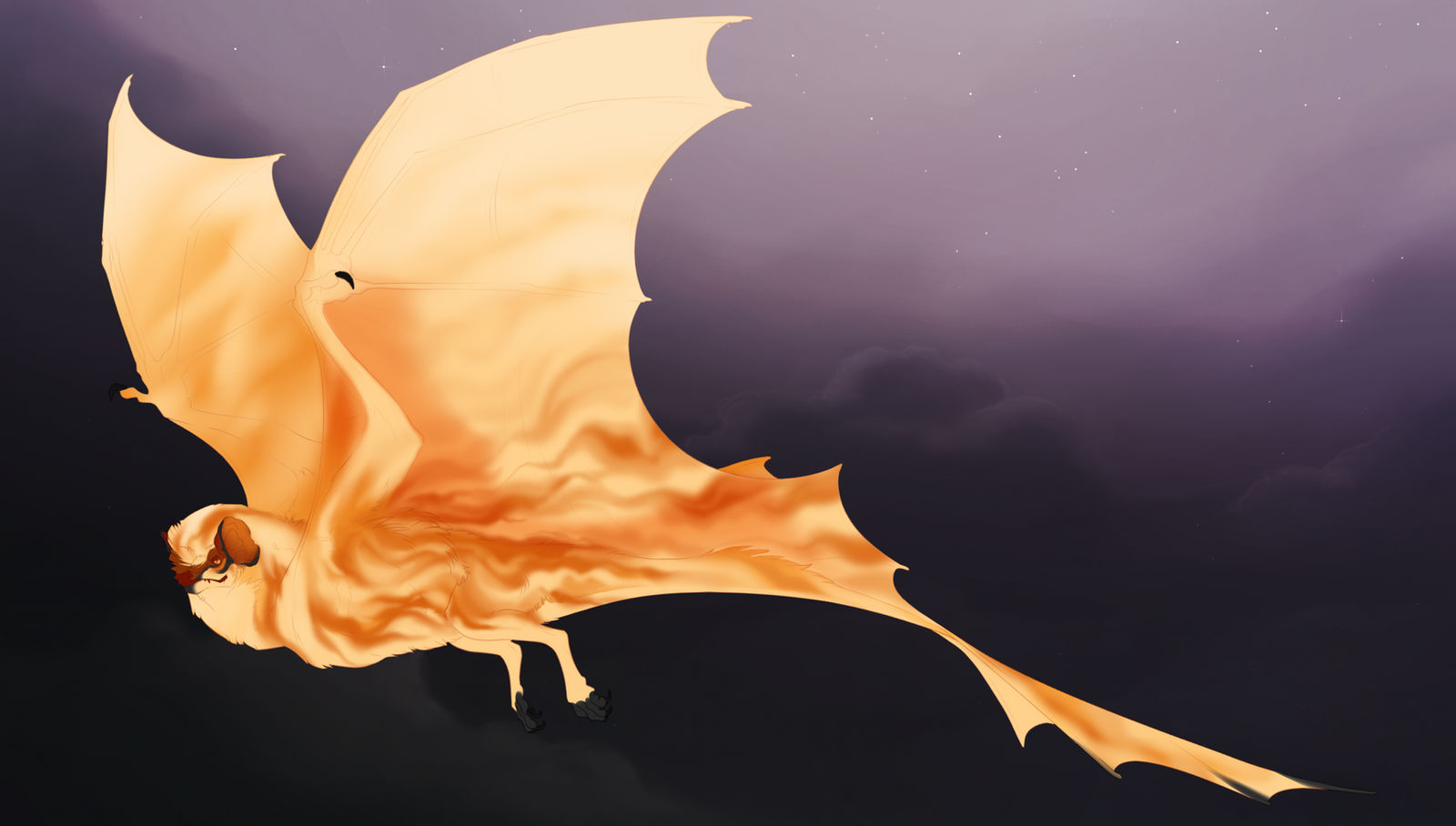 Type: Common Chiro
Genotype: ee/Aa/ss/nSbl/nU/nFd/nBs/nCl/nCn
Phenotype: Cloudy Faded Canary Sable Soil with Blush and Unders
$10 | 20AP | 1k baubles | 2 Tokens
--------------------------------------------------------------------------------------------------------------------------------------------------------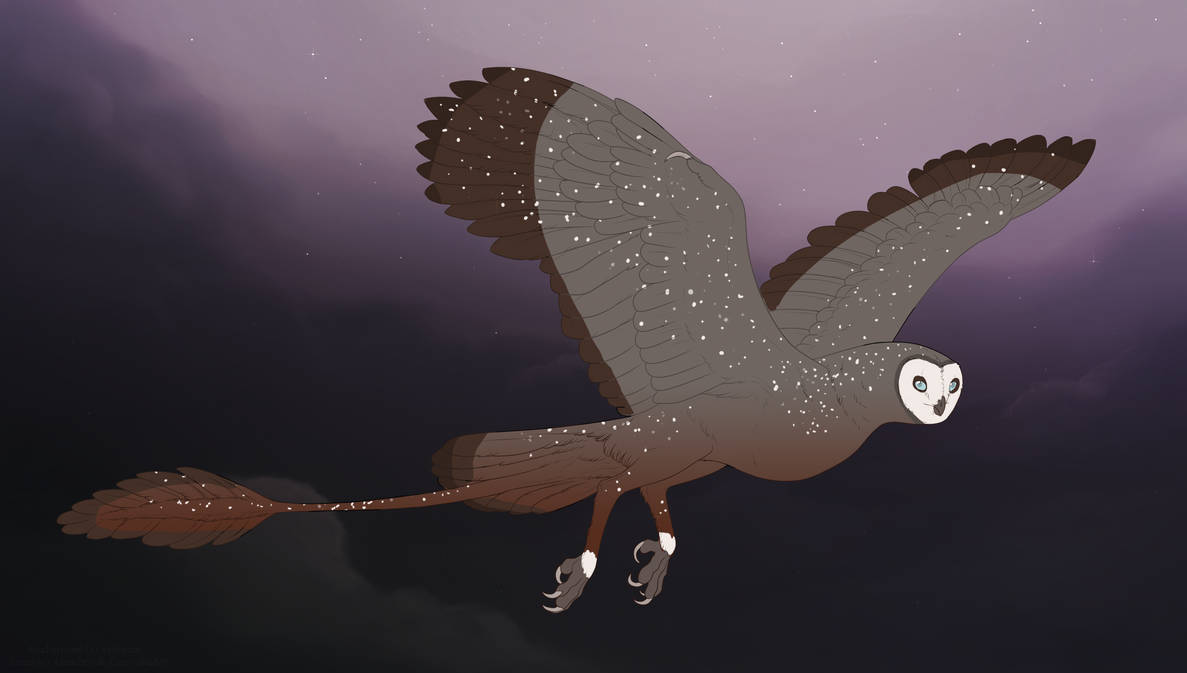 Type: Common Tyto
Genotype: ee/Aa/ss/nFr/nSlv/nTp/nMn/nSt
Phenotype: Frosted Tipped Stained Silver Soil with Moon
$5 | 10AP | 500 baubles | 1 Token
--------------------------------------------------------------------------------------------------------------------------------------------------------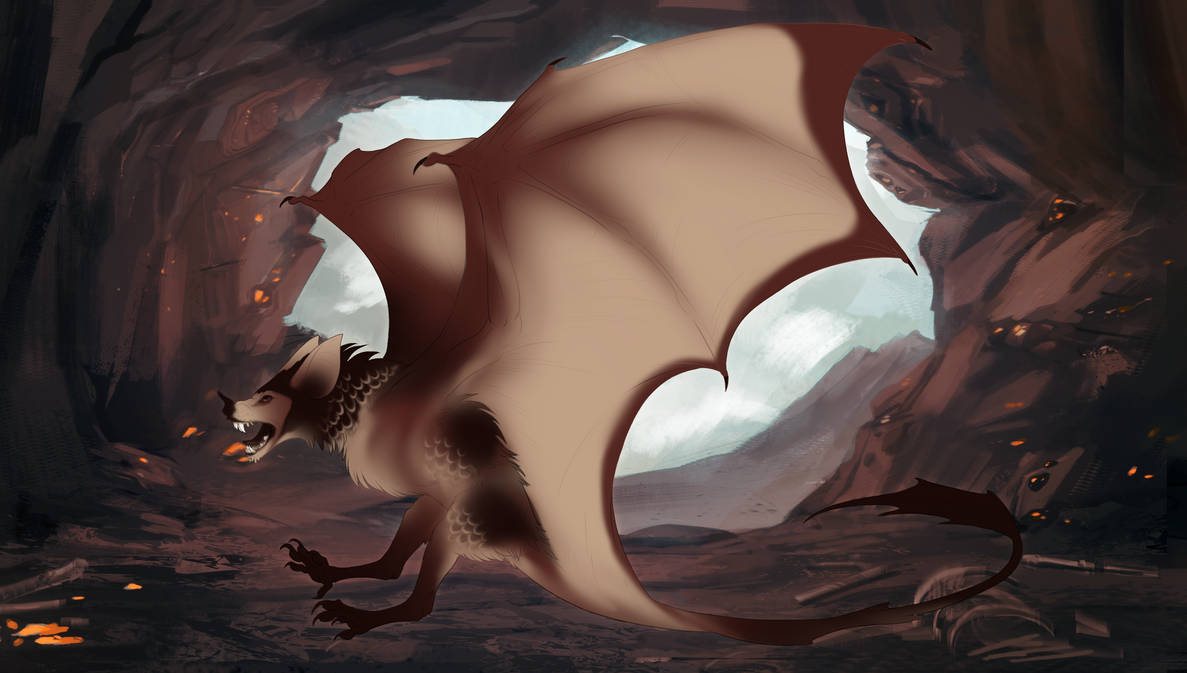 Type: Horned Lycan
Genotype: ee/Aa/ss/nCs/nSbl/nSt/nSc/nH/nCl
Phenotype: Scorched Hooded Stained Cloudy Sable Soil with Crescent
--------------------------------------------------------------------------------------------------------------------------------------------------------
--------------------------------------------------------------------------------------------------------------------------------------------------------
--------------------------------------------------------------------------------------------------------------------------------------------------------
--------------------------------------------------------------------------------------------------------------------------------------------------------
--------------------------------------------------------------------------------------------------------------------------------------------------------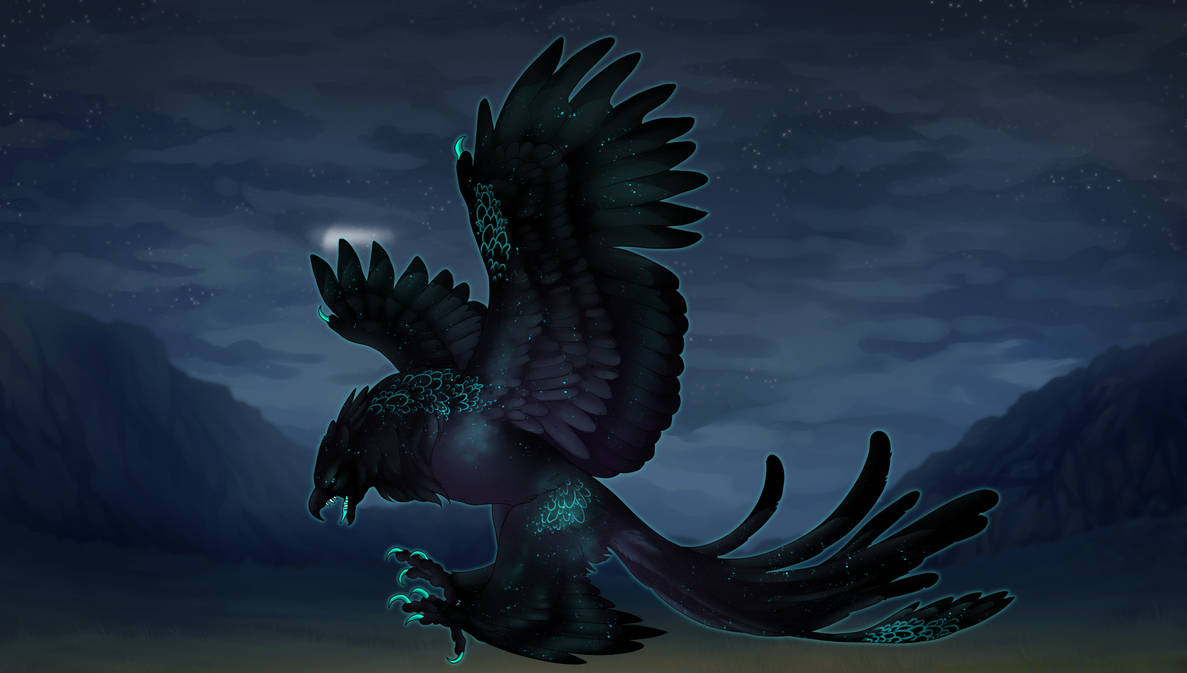 Type: Royal Harpia
Gender: Female
Genotype: Ee/aa/ss/nFl/nFr/nCs/nSbl/nI/ScSc/nPn/nF/nGlx
Phenotype: Galyx Frosted Flecked Scorched Sable Nox Pangare with Ink, Flight and Crescent
$50 | 100AP | 5k baubles | 12 Tokens
--------------------------------------------------------------------------------------------------------------------------------------------------------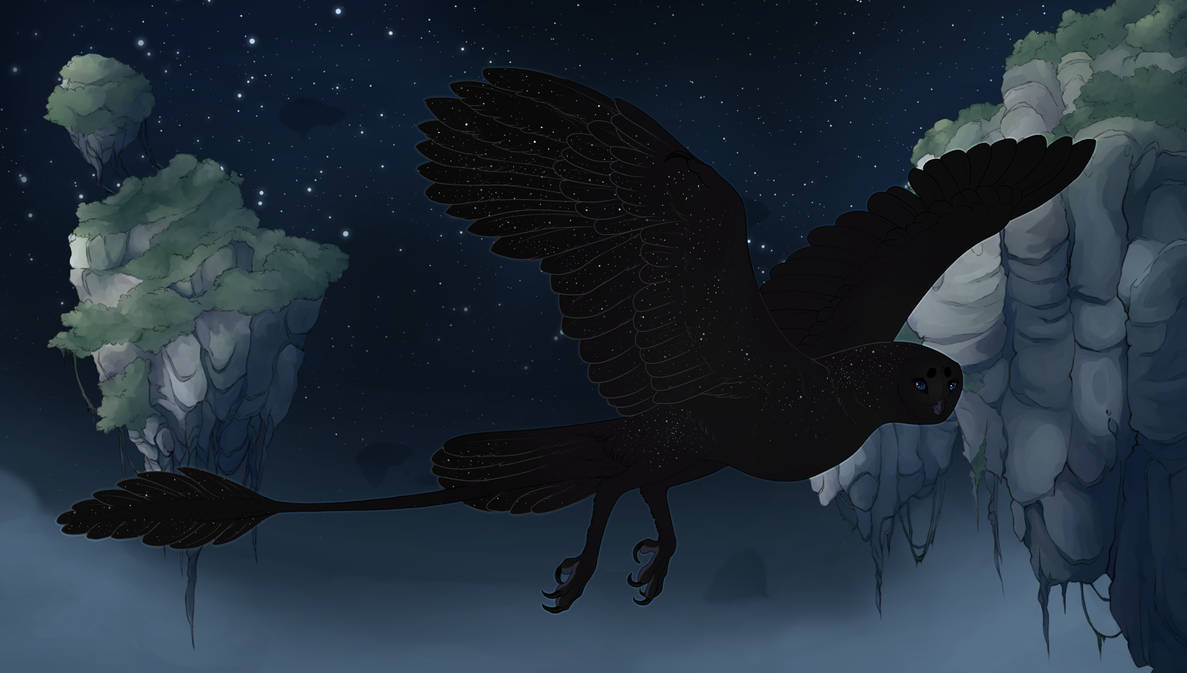 Type: Common Tyto
Gender: Male
Genotype: EE/aa/ss/nFr
Phenotype: Frosted Nox
Dom Nox
$10 | 20AP | 1k baubles | 2 Tokens
--------------------------------------------------------------------------------------------------------------------------------------------------------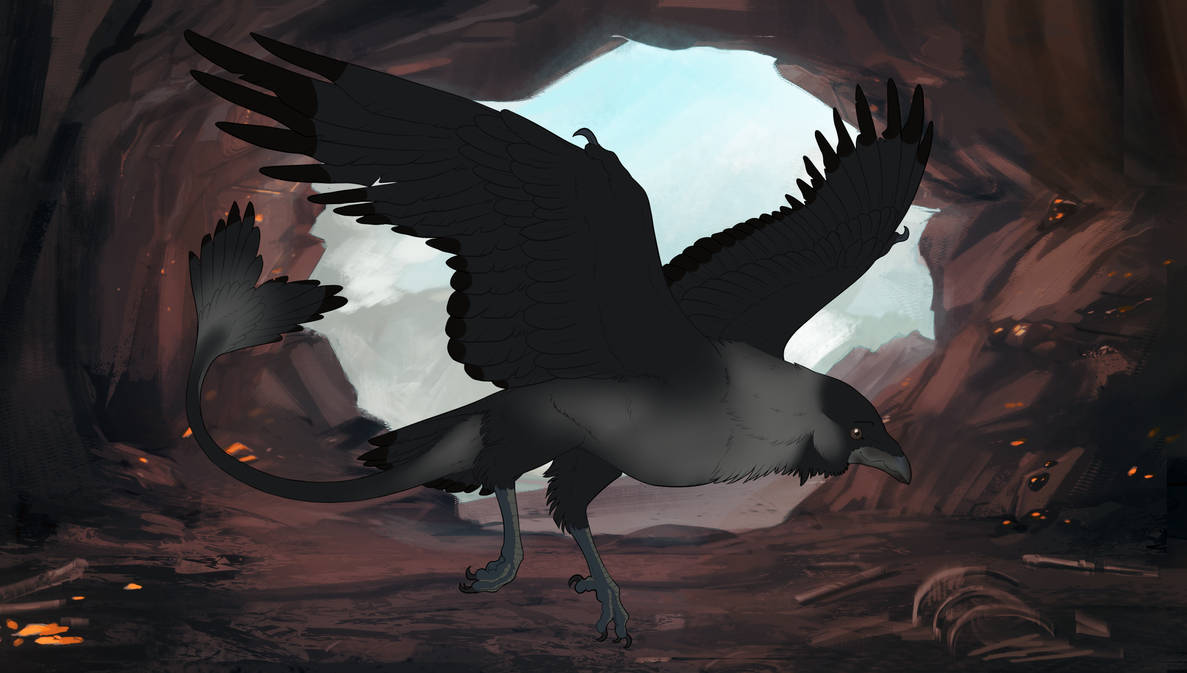 Type: Common Corva
Gender: Male
Genotype: Ee/aa/ss/nSlv/nTp
Phenotype: Silvered Tipped Nox
$5 | 10AP | 500 baubles | 1 Token
--------------------------------------------------------------------------------------------------------------------------------------------------------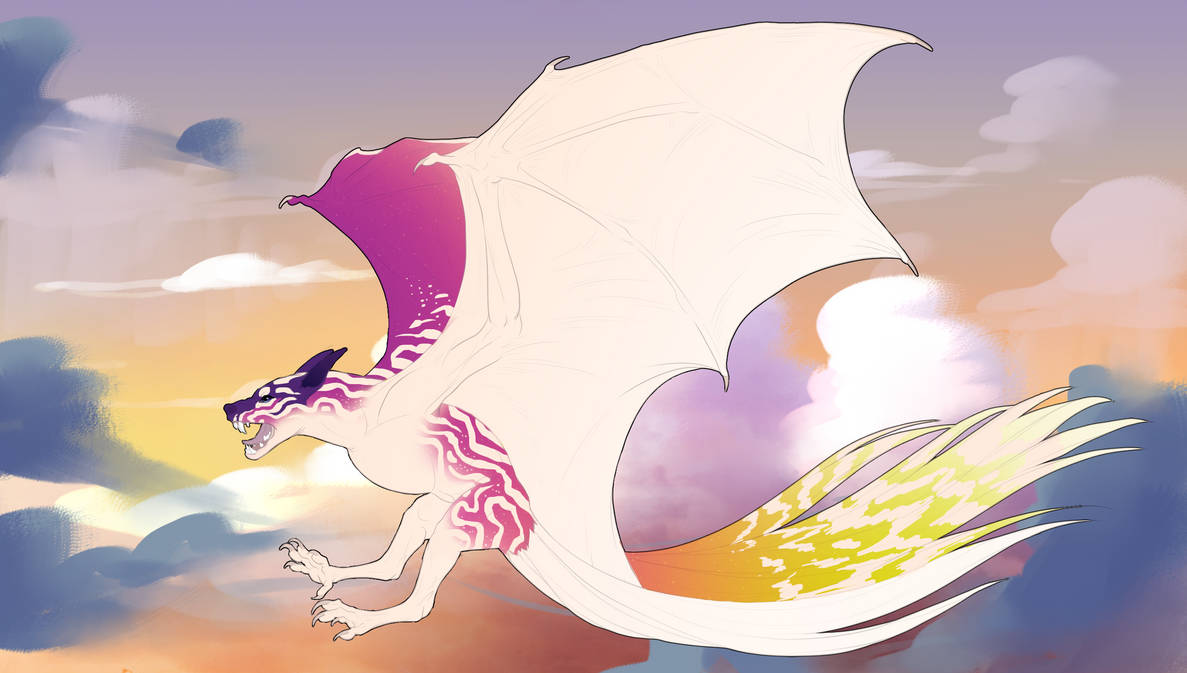 Type: Velvet Lycan
Gender: Female
Genotype: ee/aa/Ss/nFr/nSt/nHm/nSr/nTb/nDs
Phenotype: Snow Frost Helm Stained Sunrise Tabby Daius
$25 | 50AP | 2.5k baubles | 6 Tokens
--------------------------------------------------------------------------------------------------------------------------------------------------------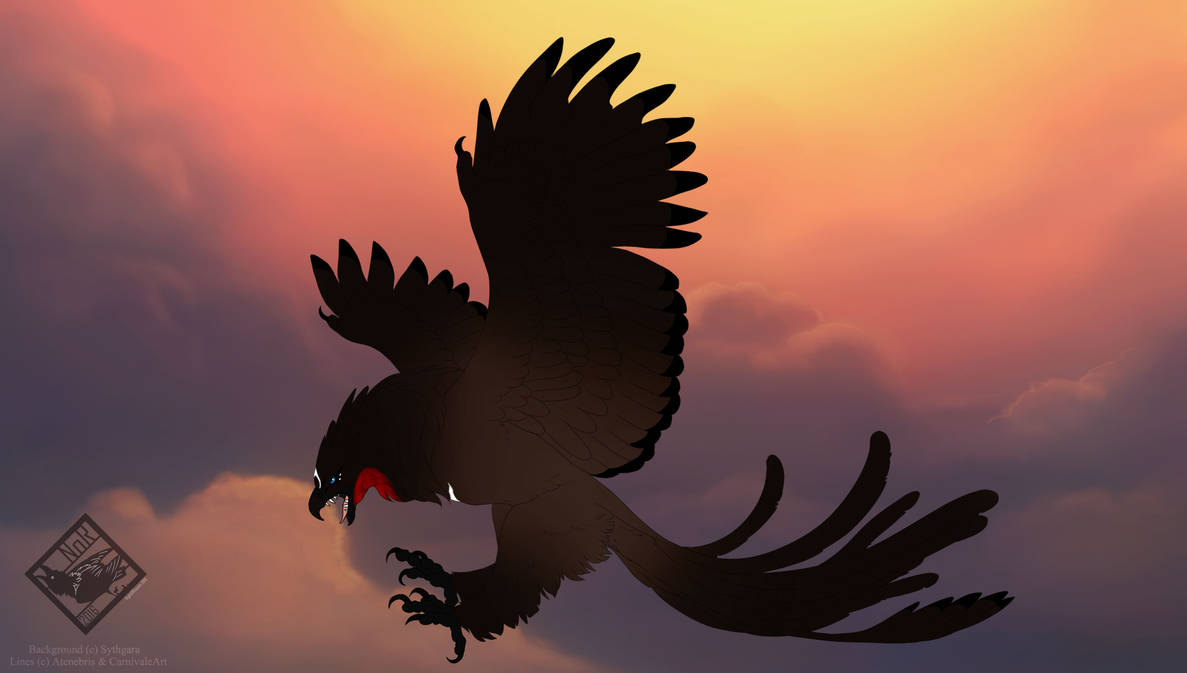 Type: Royal Harpia
Gender: Male
Genotype: ee/Aa/ss/nI/nSc
Phenotype: Scorched Soil with Ink
$25 | 50AP | 2.5k baubles | 6 Tokens
--------------------------------------------------------------------------------------------------------------------------------------------------------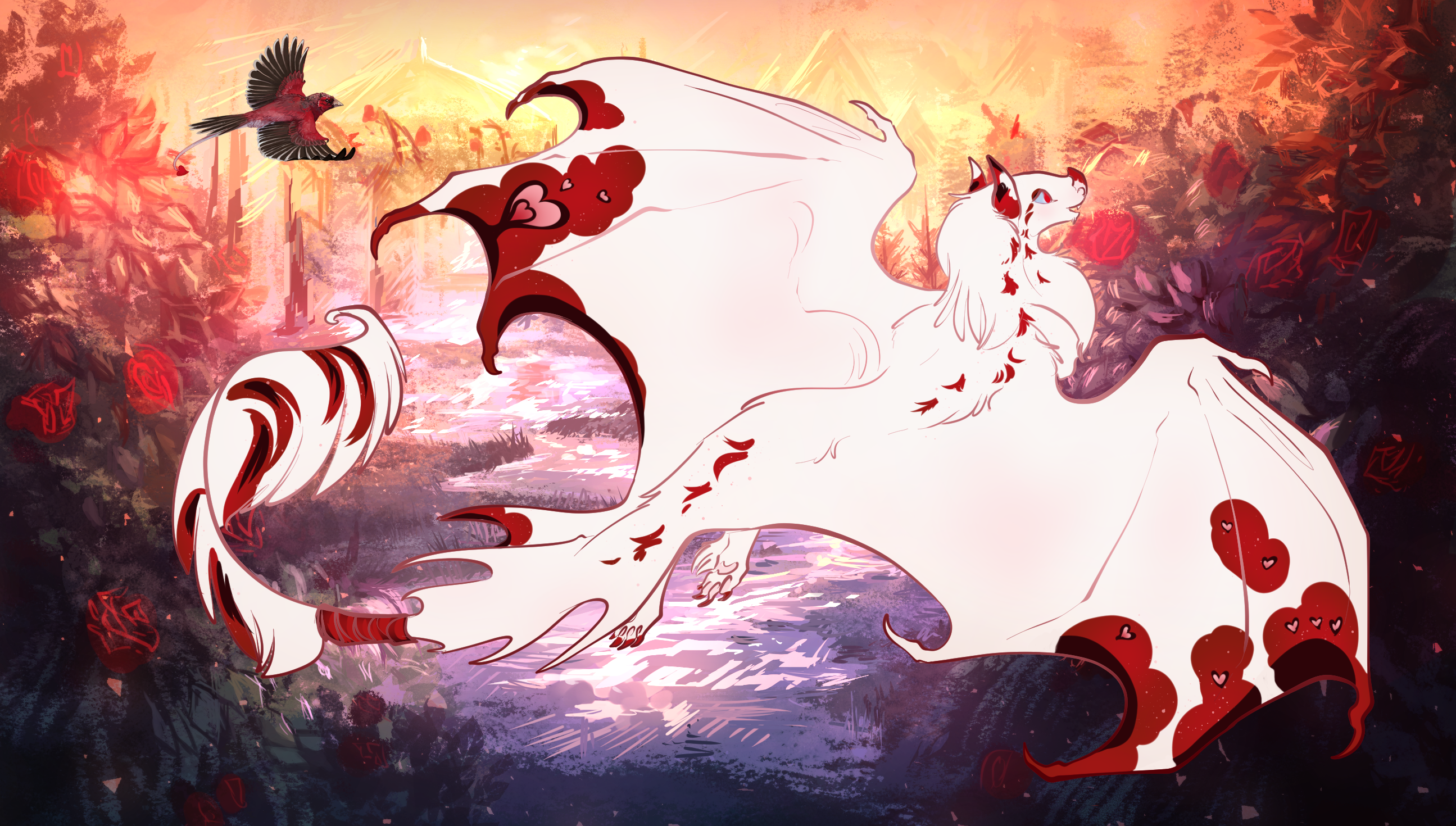 For info on her slots go
here
--------------------------------------------------------------------------------------------------------------------------------------------------------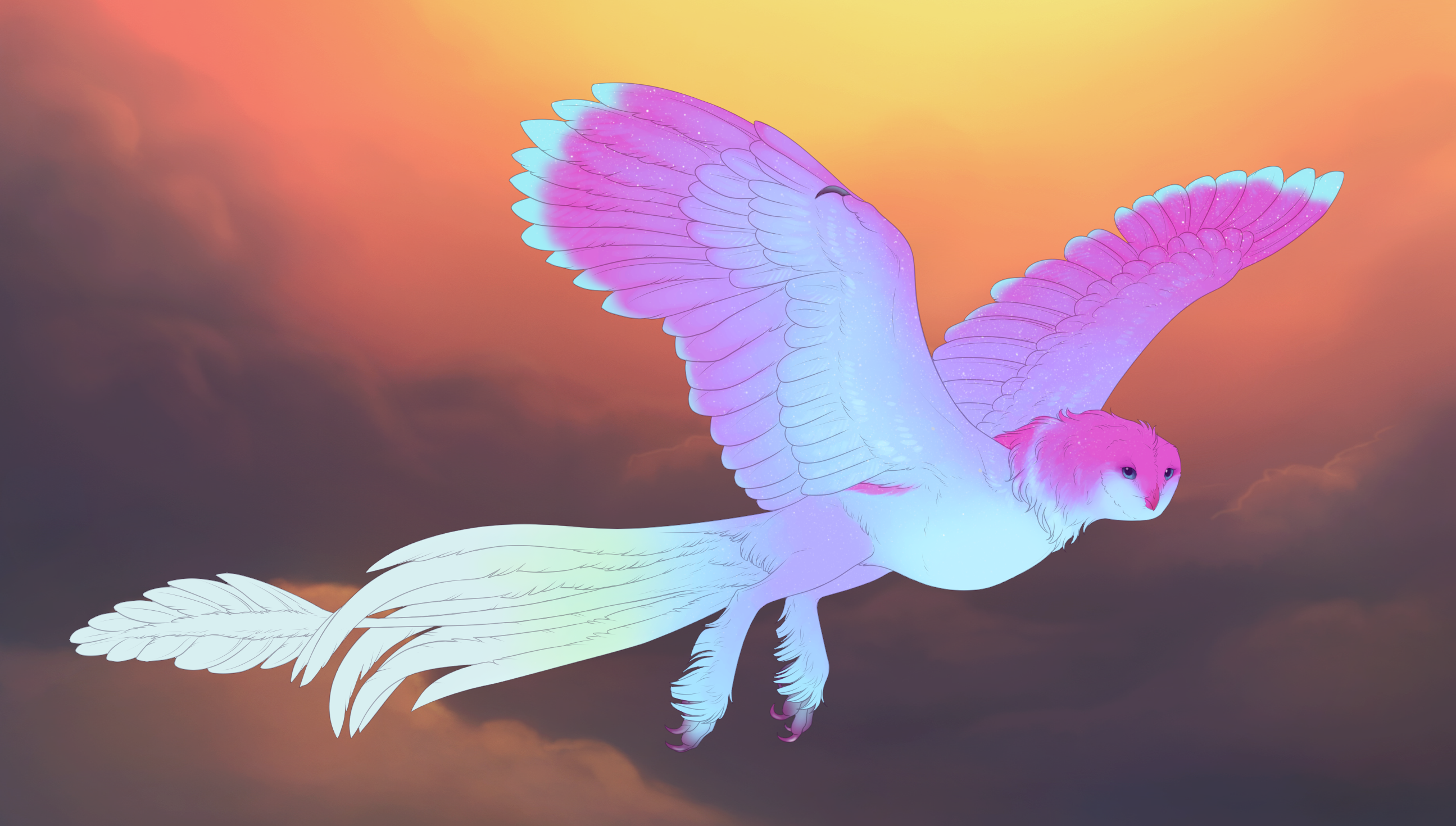 Gender: Male
Genotype:
ee/aa/Ss/nSlv/nTp/nSc/nSd/nPn/nRng/nFr/GlxGlx
Phenotype:
Galyx Frosted Scorched Tipped Ringed Silver Snow Pangare with Saddle
$25 | 50AP | 2.5k baubles | 6 Tokens
--------------------------------------------------------------------------------------------------------------------------------------------------------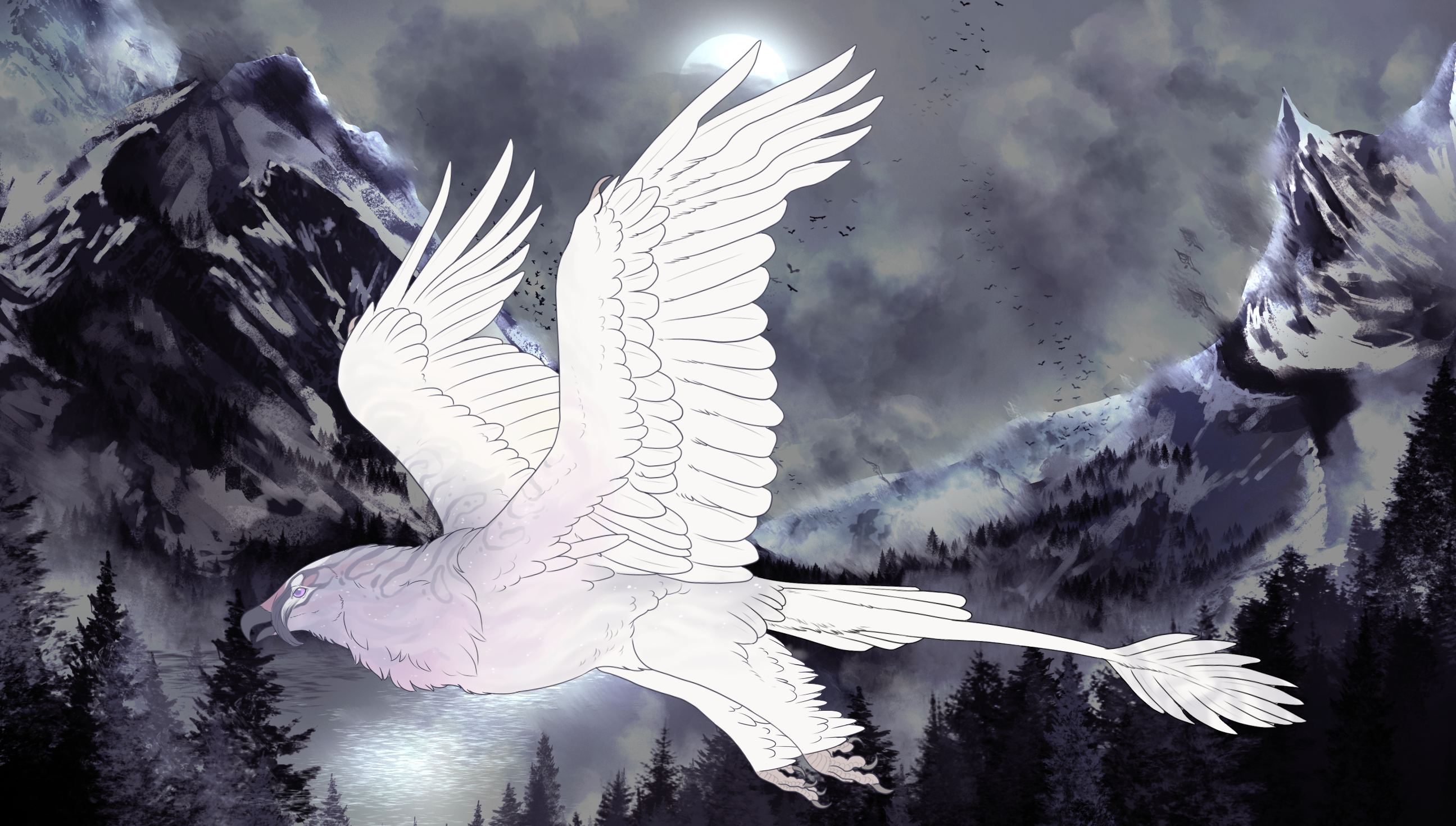 Gender: Female
Genotype:
ee/aa/Ss/nFr/nSbl/nHm/nMd/nSr/nBdg/nTb/nCl
Phenotype:
Twilight Frosted Badger Tabby Sable cloudy Snow with Helm
$50 | 100AP | 5k baubles | 12 Tokens
--------------------------------------------------------------------------------------------------------------------------------------------------------