Stay in touch with teh-white-rabbit
Join PaperDemon so you can follow their art, writing, comics, and more.
About Me
likes: candy, Mt Dew, kitties, anime/manga, yaoi, yuri, pickles, cigaretts, psychology class
dislikes: feet, smelly dogs, modern art, cigars, people, math class...
art style: anime, manga, furries
personality: bipolar, MPD, skitsophrenic, neurotic, OCD, etc.... but basically normal!
I'm Bisexual and single, I'm into the punk/goth scene, and I dress and listen to music in it.... and I'm smart. So there. *sticks out toung playfully*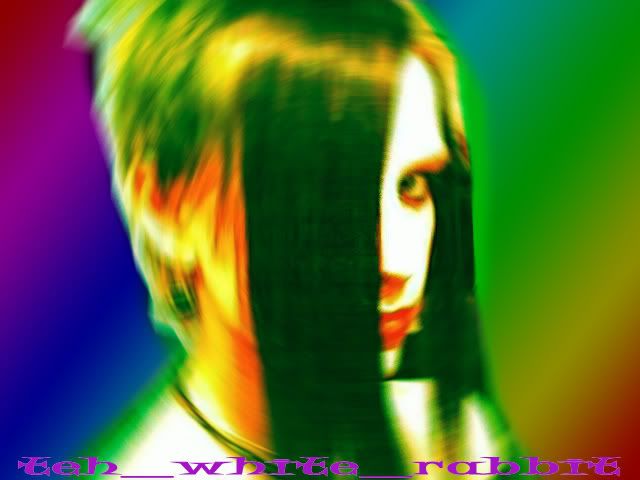 Blog: new stuffs - writing!!
Just thought I'd let you guys know that I posted a few things I've written. It's all I had on this computer. I had better stuff on my desktop CPU, but my bastard of a landlord stole that, and I didn't have back up copies -_-... anyhoo... Check it out and give me feed back! Thanks! XD