What I am offering?
I am offering activity rolls in most arpg groups. I will list the ones that I am familiar with and a part of below. You will get your arpg creature(s) in a semi-complex background that is traditionally drawn with either digital/traditional color and shading on it. I tend to be a little bit faster with traditional coloring.
I will most likely include my aprg animals, other people's arpg animals, other arpg species, or even riders for extra art point bonuses. If you would only like your arpg animals then please state it below.
1 actitvity roll = 1 creature in 1 image
So if an image with a semi-complex bg with 2 creatures in it equals to 2 rolls
These are the arpgs that I am familiar with but I will draw other arpg creatures as well! I will most likely ask you for their rules and ect.
Dracostryx, Tokotas, Beasts of Inallo, and ect!
The complexity of said arpg critter does not matter!
Base Price is $6 per 1 image with 1 creature
+2 per creature up to 3 per image
Terms of Service (TOS) / Rules/ Deadlines
By ordering, you are acknowledging and agreeing to these terms throughout our transaction. Read full TOS here
As of right now these are NON REFUNDABLE. Please consider that while purchasing!
THIS IS ON A FIRST COME FIRST SERVE (based on queue). If you ordered a set even a few minutes after someone else, understand that their deal will be completed before yours. If you are not all right with this, you may have to look elsewhere for commissions! It will not hurt my feelings. The turn around times that I plan on is 1-3 days but please give me up to a full week.
In the event that something happens I will let you know immediately!
Our deal is not official until you have paid your invoice via PayPal. I will not begin working on your rolls until I have received payment in full
Larger orders will take me longer so please be patient. You are welcome to get an update at any time.
If there are any questions or concerns, do not hesitate to comment or PM me here on PaperDemon or through the groups on Discord.
Examples: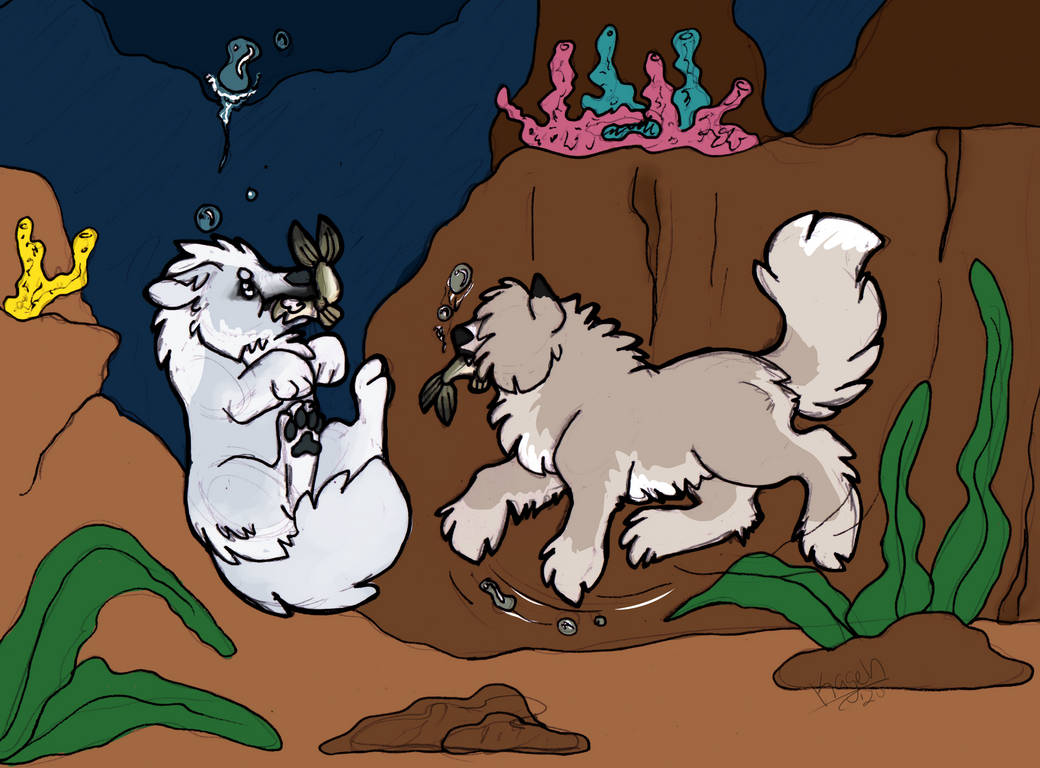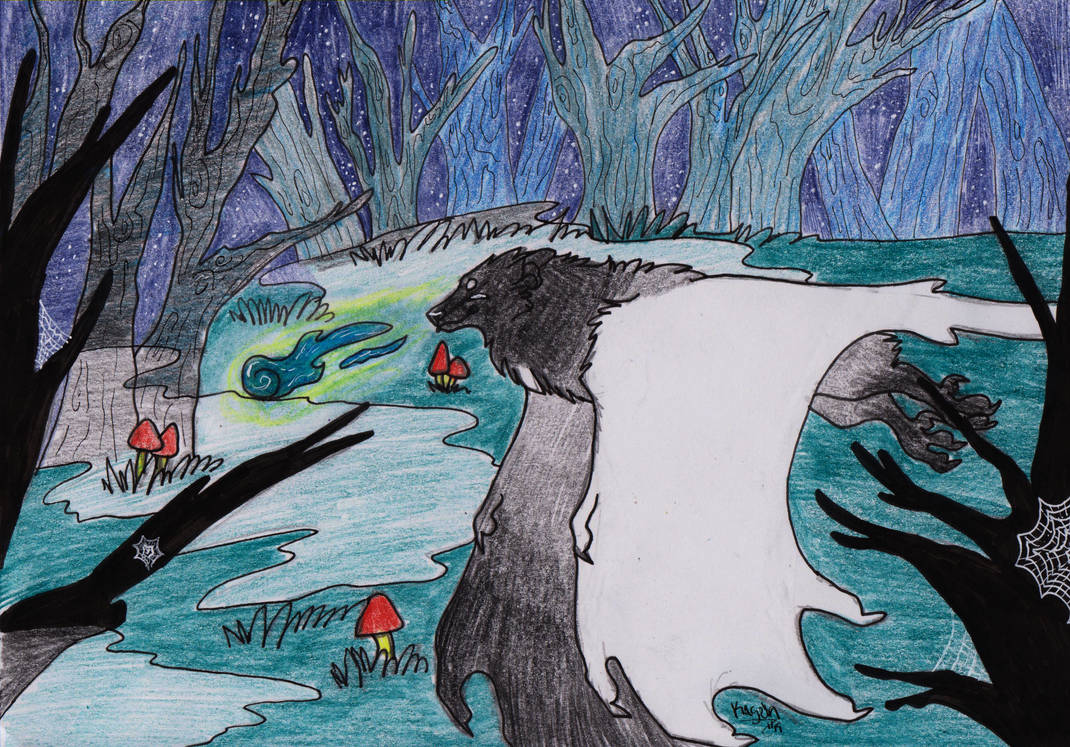 To claim a slot please comment below with the imports, necessary forms, what activity you would like done (also if you have ideas on what you would like for them to to be doing it would be appreciated!), and with your paypal so that I can invoice you (you can PM me your paypal just label the note paypal <3)
Slots:
@/10animallover10 on dA- PAID AND DONE
@/RavenPride222- PAID
Open
Open
Open
Open
Open
Open
Open
Open